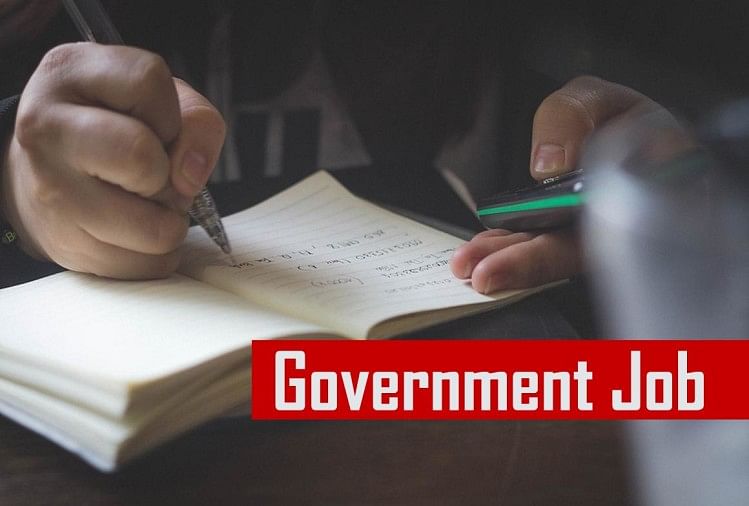 JOBS
– PC : Self
The applications are invited for the Post of Director in National Bal Bhavan. The recruitment is based on a deputation basis for a period of 5 years or till the date of superannuation in the parent cadre, whichever is earlier.
Vacancy Details:
Post: Director
Pay Scale: Rs 27,400-67,000
Grade Pay: 8700
Eligibility Criteria: Post Graduate degree or equivalent from a recognized university/ institution.
Ten years of regular service in the pay level 11, a pre-revised pay band of Rs 15,600-39100 + Grade Pay of Rs 15, 600- 39,100 + grade pay of Rs 6600 and above out of which at least 3 years service in pay level 12 (pre-revised grade pay of Rs 7600/-) in any organization/ institution of the central/ state government or recognized by the Central/ State Government.
Spacious residential accommodation having 3 bedrooms and a servant quarter in National Bal Bhavan will be available for allotment to the selected candidate.
At least 5 years of experience working in an educational institute/organization for children.
Desirable: recognised contribution in the field of creative art/ creative science/ creative perfomances/ creative science/ creative writing etc.
Knowledge of government rules and procedures is also desirable.
Experience in organizing teachers training programmes, seminars, conferences, etc.
How to apply:
The candidates are requested to submit their application in the prescribed proforma (available on NBB's website i.e on nationalbalbhavan.nic.in) through proper channel accompanied with an authenticated statement showing the APARs Grading of preceding five years duly signed and stamped by the competent authority of concerned office. Candidates should also forward self-attested copies of documents in support of educational and other qualifications and experience etc. the applications without these documents will be rejected summarily.
Last date to apply: April 14, 2020
 
 
Notification: mhrd.gov.in/