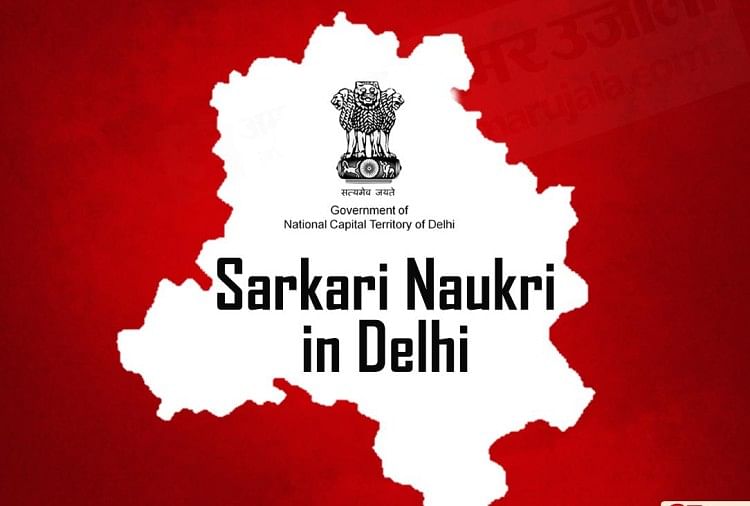 Jobs
– PC : My Result Plus
Delhi Development Authority (DDA) invites applications till April 30 for Deputy Director, Assistant Director, Assistant Accounts Officer, Planning Assistant, Surveyor, Stenographer, Patwari, Mali, and many more Posts. The total no. of vacancies are 629.
The application process to begin today that is April 1.
The deadline for the submission of application form is April 30, 2020.
 
DDA Vacancy Details 2020:
 
Post: Deputy Director (System)
Total Posts: 2
Post: Deputy Director (Planning)
Total Posts: 5
Post: Assistant Director (System):
Total Posts: 2
Post: Assistant Director (Planning)
Total Posts: 5
Post: Assistant Accountants Officer
Total Posts: 11
Post: Architectural Officer
Total Posts: 8
Post: Planning Assistant
Total Posts: 1
Post: Section Officer (Garden)
Total Posts: 48
Post: Surveyor
Total Posts: 11
Post: Stenographer Gr.- D
Total Posts: 100
Post: Patwari
Total Posts: 44
Post: Junior Secretariat Assistant
Total Posts: 292
Post: Mali
Total Posts: 100
DDA Recruitment 2020 Eligibility Criteria:
The candidate must have done at least Class 12th pass to Bachelor's degree according to the requirement of the post. Also, the eligibility criteria may vary from post to post. For detailed information on the eligibility criteria, candidates should visit the official website.
 
Important Dates:
Application Process to begin from April 1, 2020 (10 am)
The application process to end on: April 30, 2020 (6 pm)
Application fee submission can be done till May 4, 2020 (6 pm)
 
Application fee: the candidates have to submit Rs 500 for application fee till April 25, 2020 (6m). Also, there is no fee for the reserved category candidates.
 
How to Apply: The interested candidates can apply on the official website once the application form is live from April 1 to April 30.
 
Job Location: Delhi
 
Candidates must apply online through the official website of DDA i.e. www.dda.org.in. Applications received through any other mode/means will not be accepted and will be summarily rejected. To apply online, visit our website www.dda.org.in enter DDA Home Page>>Jobs>>Direct Recruitment 2020.
– Detailed instructions for filling online applications are available on the DDA's website. Candidate should read the instructions carefully before making any entry or selecting options.
– After submitting the online application, the candidates are required to take a print out of the finally submitted online application and retain the same with them.
– Candidates are not required to submit to DDA either by post or by hand the printouts of their online application form or any other document(s). They will be required to submit printout of online application form along with documents in support of their eligibility etc. at the time of documents verification or interview in case they are shortlisted for documents verification or Interview as applicable.
Official Website: dda.org.in
Notification: dda.org.in/Notification