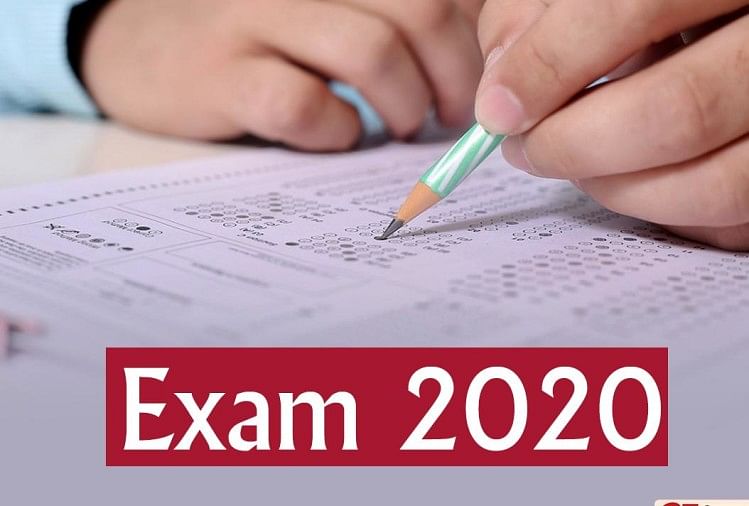 UP BEd JEE 2020
– PC : My Result Plus
The UP BEd JEE 2020 entrance exam has been postponed again by the Advisory Committee of Uttar Pradesh Joint Entrance Exam (JEE). Amid the coronavirus pandemic and extension of lockdown, the authorities have announced to postponed the examination. As per the official notice the fresh date of the entrance examination will be announced after the situations turn conducive. The authority earlier scheduled to conduct the BEd JEE entrance exam on April 08, 2020. The Committee has issued an official notification stating the postponement of the exam.
The official notification reads, "Due to the prevailing situation, the JEE B.Ed. Entrance test has been postponed. New date will be declared later."
The authority has stated that the reason to postponed the entrance exam is the pandemic havoc of novel coronavirus. The central government has also ordered to extend the country-wide lockdown to curb the spread of coronavirus till May 03, 2020. The government has ordered to maintain the social-distancing to avoid unnecessary mobilisation or gathering to break the community transmission chain of COVID-19. 
Earlier, the exam was scheduled to be held on April 08, 2020, now the UP BEd JEE 2020 exam will be tentatively conducted on April 22, 2020. The paper I of UP BEd JEE 2019 will be conducted in the first shift from 9 am to 12 noon. Whereas, Paper-II will be conducted on the same day from 2 pm to 5 pm. However, the dates are tentative which can be changed by the authority on the basis of the circumstances at that time.
Date Extension Notice: Click Here
 
UP BEd JEE 2020 Exam Pattern:
UP B.Ed JEE consists of two papers:
In paper 1, there are 100 questions carrying 200 marks in total. Out of these 100 questions, 50 questions are from General Knowledge and 50 questions are from English/Hindi language. The duration of the written exam will be 03 hours.
In paper 2, there are 100 questions again, carrying a total of 200 marks. Out of these 100 questions, 50 questions are from General Aptitude Test and 50 questions are subject-specific; Art/ Science/ Commerce/ Agriculture. The duration of the written exam will be 03 hours.
For more details, candidates are advised to keep an eye on the official website of the University of Lucknow.
Official Website: www.lkouniv.ac.in