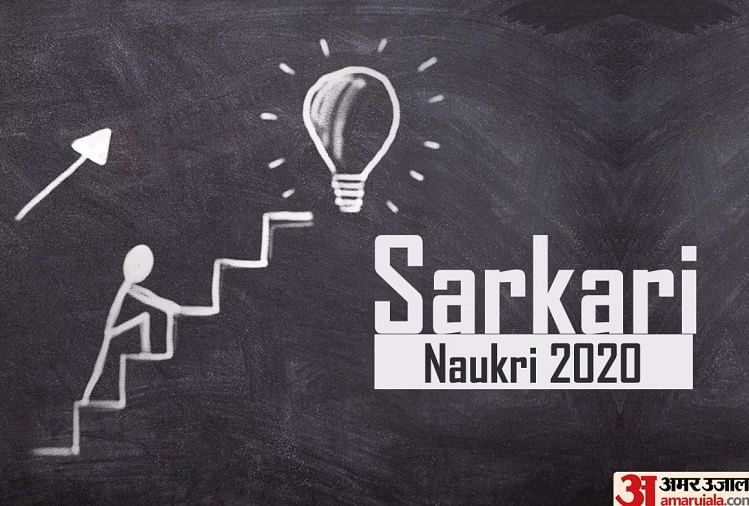 JOBS
– PC : My Result Plus
Northern Coalfields Limited requires Retired Paramedical Staff on Temporary contract basis for COVID-19 duty. The applications are invited for retired Staff Nurse & Lab Technicians. They will have to assist the functioning and operation of isolation and quarantine ward maintained across the premise of NCL. The last date to apply is April 27, 2020,
 
Northern Coalfields Limited Vacancy Details:
Post: Retired Nurse
No. of Posts: 45 heads
Salary: 35000/-
 
Post: Retired Lab Technician
No. of Posts: 5 heads
Salary: 32500/-
 
 
The candidates are required to join within 7 days from the date of issuance of the offer.
How to Apply: To apply for these posts, candidates should visit the respective website and complete the online application process as per the existing guidelines. After the application is complete, keep its printout safe for the upcoming selection process. See the notification for more information. Applications should be sent through mail at [email protected]
 
The last date to apply is April 27, 2020. The contract is valid for two months from the time of engagement, extendable up to one month.
 
Northern Coalfields Limited Recruitment Educational qualification:
For further information related to educational qualification, download the following notification and read it.
 
Age Limit:
The age limit of the candidates has been fixed as per the rules for Northern Coalfields Limited posts.
 
Important Date:
Date of issue of online notifications: April 21, 2020
Last date for online application: 27 April 2020
Notification: Northern Coalfield Limited Notification