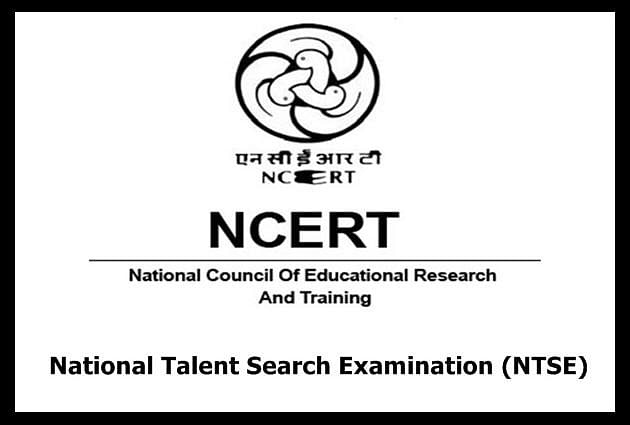 NTSE 2020
– PC : My Result Plus
The National Council of Educational Research and Training (NCERT) has announced to postpone the second stage of the National Talent Search Examination (NTSE) 2020. The NTSE Stage 2 examination was scheduled to be held on May 10, 2020. The Council has issued an official notice that reads, new dates will be intimated "when circumstances turn favourable". The decision was taken in light of the coronavirus pandemic and implementation of the second part of lockdown across the country.
NTSE Stage 2 Eligibility Criteria:
For candidates Studying in India: Only the candidates selected by the States/UTs on the basis of their screening examination shall be eligible to appear in the National level examination to be conducted by the NCERT.
For candidates studying Abroad: A candidate shall be eligible to appear in the second level NTS examination only if he or she has obtained at least 60 per cent marks (in aggregate) at the previous annual examination.
NTSE Stage 2 Syllabus:
Candidates should note that there is no prescribed syllabus for the NTS examination. However, the practice sets based on Classes IX and X syllabus called 'Learn about the Test' for both the Tests- MAT and SAT is available in print as well as on the NCERT website www.ncert.nic.in.
NTSE Stage 2 Exam Pattern:
NTS Stage 2 is based on the written examination. The written examination shall consist of two paper. Both the tests will be administered on the same day.
Paper-I:  Mental Ability Test (MAT) will contain 100 multiple-choice type items, with four alternatives. Each item will carry one mark.
Paper-II: Scholastic Aptitude Test (SAT) will consist of 100 multiple-choice items of one mark each. Each item shall have four alternatives, out of which only one will be the correct answer. There shall be 40 MCQs from Science, 40 MCQs from Social Science and 20 MCQs from Mathematics
Candidates are required to answer the items on a separate OMR sheet as per instructions given in the test booklet and on the OMR sheet. There will be no negative marking for the wrong answer.
NTS Stage 2 Paper Language: 
The tests will be available in the following languages: Asamiya, Bangla, English, Gujarati, Hindi, Kannada, Marathi, Malayalam, Odia, Punjabi, Tamil, Telugu and Urdu.
Click Here to Read Official Notification
NTSE Present Scholarship Scheme
The scholarships under the present scheme awarded to the candidates for pursuing courses in sciences and social sciences up to doctoral level and in professional courses like medicine and engineering.
As on date, 2000 scholarships are awarded in the country with reservation of 15% for SC, 7.5% for ST and 27% for other backward classes and 4% for the group of students with benchmark disabilities.
Official Webiste: www.ncert.nic.in