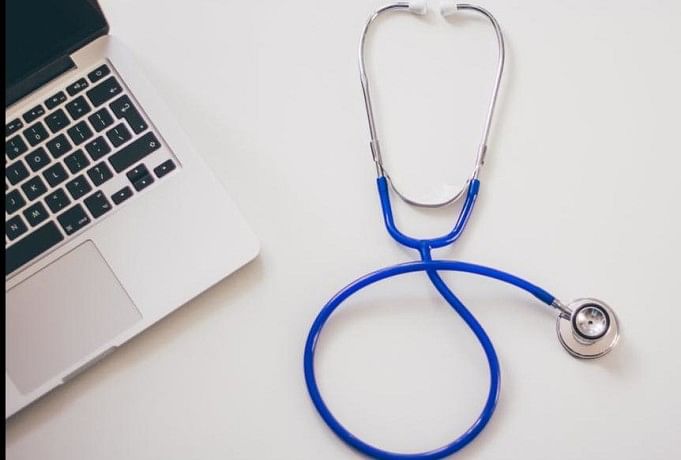 Covid-19 Staff Nurse Job
– PC : My Result Plus (Picture for Representation)
For engagement of full-time medical staff at this time of the Coronavirus pandemic is required that is why the applications are invited by the Northern Railway for COVID-19 duty,  the online walk-in-interview for engagement of Contractual Medical Practitioner (CMP)/ Staff Nurse in Divisional Railway Hospital, Charbagh, Lucknow.
Vacancy Details:
Post:
CMP/ GDMO
Total Posts: 12
Pay Scale: 75,000/-
Eligibility Criteria: MBBS degree is required
 
Post: CMP/ Specialist
Total Posts:  36
Pay Scale: 95,000/-
Eligibility Criteria: MD/ DNB/ Diploma with 2 years of experience.
 
Post: Staff Nurse (4600 GP)
Total Posts:  86
Pay Scale: 54,329
Eligibility Criteria: Certificate as registered Nurse and Midwife having passed three yeas course in General Nursing and Midwifery from a school of Nursing or other institution recognized by the Indian Nursing Council or BSc (Nursing). Preference will be given to the candidates experienced in managing ICU cases on ventilators and/ or experienced in handling infected/isolated patients.
 
Age Limit: the age limit between 20 years to 40 years, which is to be calculated as on May 1, 2020, and in case of re-engaged employees the age criteria is that they should be below the age of 65 years during a period of engagement.
Age relaxation will be given to candidates belonging to SC/ST/OBC/PWBD etc category as per extant rules.
 
Date of interview: April 17, 2020
Time: 10 am onward:
Mode: Through ZOOM or WhatsApp video call
 
Nature of Engagement:
The engagement is purely on contractual basis for three months only. The service rendered as Re-engagement/ Contractual of Medical staff is an arrangement for meeting up the requirement of the pandemic situation and it will not confer any right for automatic regularisation/ absorption in any circumstances. The full-time Medical staff who enters into contract/ re-engagement with the railways will not have any claim or right for his/her continuity in service or automatic extension of the term contract/ re-engagement at any stage.
 
How to apply: Candidates who fulfill above terms and condition and having requisite qualification should send their application with scanned and self-attested copies of following attachments on or before 15.00 hrs of April 16, 2020, on email id [email protected] and should be available on the scheduled date and time on video call on ZOOM/WhatsApp with their original certificates:
DOB, Educational qualification (degree and mark sheet); experience certificate/ NOC certificate (if already working); Caste/PWBD certificate (in case of candidate belonging to reserved/PWBD community); ID proof.