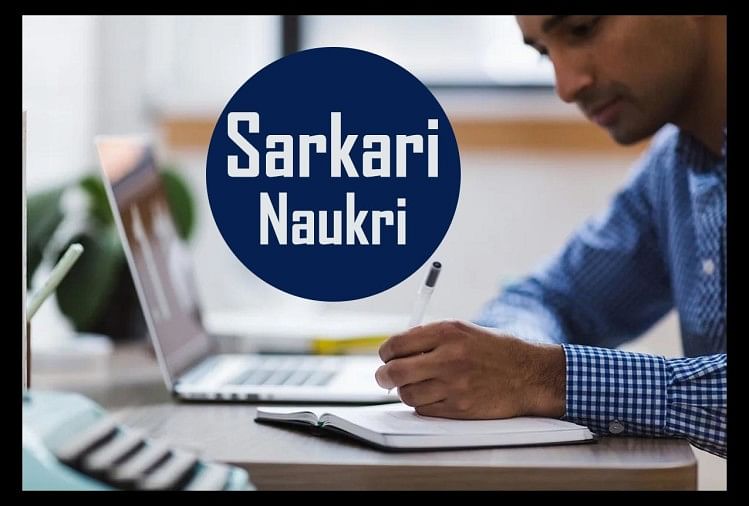 JOBS
– PC : Self
The applications are invited by the NITI Aayog for the post of Assistant Welfare Officer. The last date to apply for this recruitment has been extended further till May 31, 2020.
Vacancy Details:
Post: Assistant Welfare Officer
No. of Posts: 1
Pay Scale: Level-6 (Rs 35,400- 1,12,400)
 
Educational qualifications and experience:
(i) Bachelor's degree from a recognized university.
(ii) One year of experience in staff welfare activities.
– The period of deputation (including short term contract) including a period of deputation (including short term contrac0 in another ex-cadre post held immediately preceding this appointment in the same or some other or8anisation or department of the Central Government shall ordinarily not to exceed three years. The maximum age limit for appointment by deputation (including short term contract) shall be not be exceeding 56 years as on the closing date of the receipt of applications,
 
Certificate to be provided
– The applicant, if selected, will be relieved immediately.
– The applicant will not be allowed to withdraw this application subsequently.
– Certified that the particulars furnished by the applicant have been checked from available records and found correct.
– Certified that the applicant is eligible for the post applied as per conditions mentioned in the circular/ advertisement.
– The integrity of the officer is certified as 'Beyond Doubt'.
– No vigilance case is pending/ contemplated against the officer.
– It is certified that no penalty has been imposed on the officer during the last 10 years (alternatively, penalty statement during the last 10 years may be enclosed).
– Attested photocopies of up-to-date ACRS/APA-RS for the last 5 years are enclosed. Photocopies of ACRs/APARs have been attested on each page by an officer, not below the rank of Under Secretary or equivalent/.
Last date to Apply: May 31, 2020
Date extension notice: niti.gov.in