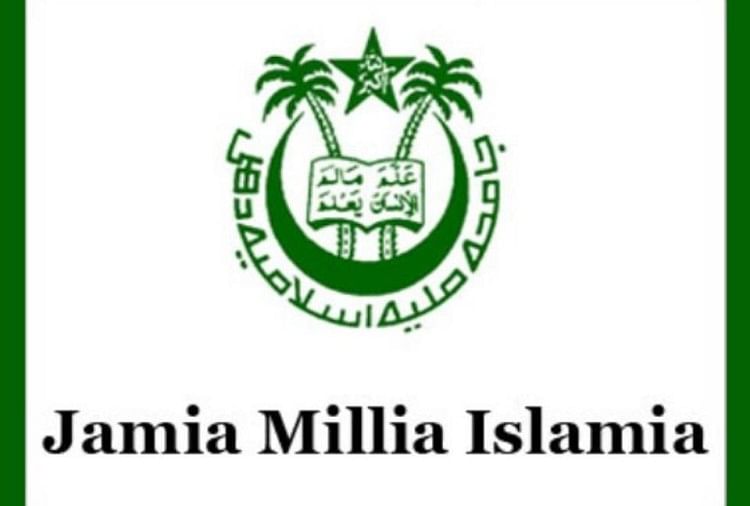 Jamia Millia Islamia Prospectus 2020
– PC : MRP
Prime Minister Narendra Modi on Tuesday announced to extend the lockdown period across the country to 19 days till May 3.
Jamia Millia Islamia University has further extended the last date of online admission. The date has been extended till May 4 due to an increase in the lockdown period across the country. Aspirants wishing to apply to Jamia University will now be able to apply online till May 4. Explain that this is the second time the last date of application at Jamia Millia Islamia University has been extended.
 
Earlier, online application for admission to Jamia Millia Islamia University was extended last month due to the lockdown was announced till April 15. But the lockdown has been extended further till May 4.
 
Many competitive examinations have also been postponed due to the lockdown. BHU has also postponed all entrance examinations to be held in April and May as the lockdown period increases.
The notification released by the university states that:
"In view of the extension of the Lockdown period and guidelines of the Ministry of Home Affairs dates April 15, 2020, the online filling of admission forms of the university including schools has been further extended till May 4, 2020.
The notice is being issued with the approval of the competent authority".
In view of the extension of the lockdown period and guidelines of the Ministry of Home Affairs dated 15th April, the online filling of admission forms of the Jamia Millia Islamia, including schools has been further extended till 4th May: Jamia Millia Islamia pic.twitter.com/H1vblfkKUS

— ANI (@ANI) April 15, 2020