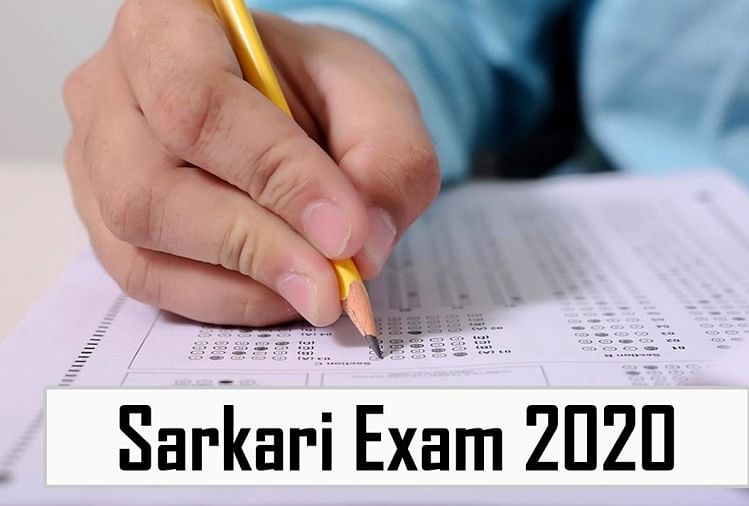 SEBI EXAM
– PC : My Result Plus
The exam scheduled by the Dedicated Freight Corridor Corporation of India Limited (DFCCIL) for the recruitment of Assistant Manager, Junior Manager, Executive Posts.
The Computer Based Test was scheduled to be conducted in the last week of April. Due to the on-going lockdown in our nation, the exam has been postponed until further notice.
 
The exam is for the recruitment of Assistant Manager, Junior Manager, and Executive Posts
Scheme of Examination:
The exam will be a Computer Based Test (CBT):
– The Computer Based Test (online) will be conducted in two/three sessions on single/ multiple days of 2 hours duration.
– The questions will be Objective Multiple Choice Type having 120 questions containing 96 questions related to post/ discipline for which the candidate has applied and 24 questions on General aptitude. The standard of questions for the online examination will be generally in conformity with the educational standards prescribed for the posts.
– The Question Paper will be set in English & Hindi only. In case of any difference/discrepancy/dispute in the questions between English and Hindi, the content of the English version shall prevail.
– There shall be negative marking in Computer Based Test and marks shall be deducted for each wrong answer @ ¼ (0.25) mark.
– Qualifying marks in written test/CBT is prescribed as 40% for UR, 30% for SC/OBC-NCL/EWS, and 25% for ST.
– Syllabus for Computer-based Tests for all the posts is in the notification.
– In case of a tie of marks obtained by more than one Candidates, the resolution will be done in the following order:
– The candidate with earlier/older Date of birth will be placed higher i.e. the candidate in age seniority will be placed higher.
– The candidate with higher percentage pass marks in the qualifying examination, as per eligibility criteria, will be placed higher.
– Appointment of successful candidates will be subject to verification of original documents relating to Age, Qualifications, Caste, Experience & Medical fitness certificate issued by the Medical Authorities as prescribed under the rules of DFCCIL.
Notification: dfccil.com/Notice