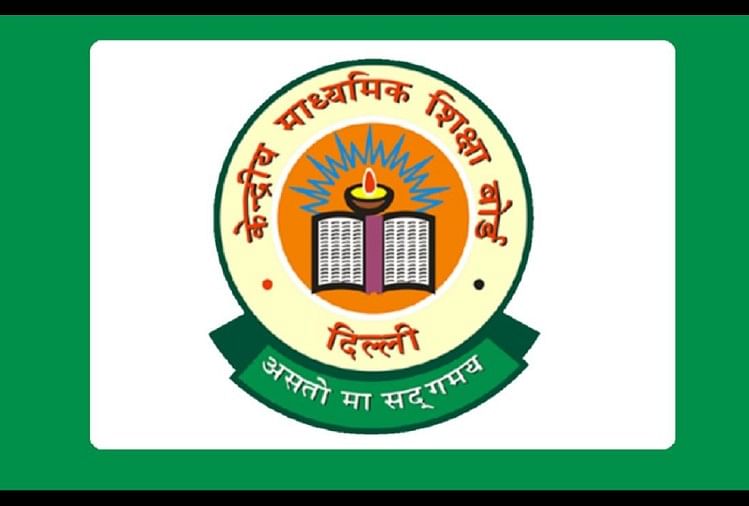 cbse
– PC : My Result Plus
The date sheet for the remaining exams of the Central Board of Secondary Education (CBSE) for class 10th and 12th will be announced on Monday that is May 18, 2020. Education Minister Ramesh Pokhriyal informed on social media that the date sheet will be announced on May 18. Earlier the datesheet for the remaining CBSE exam was to be released on May 16 at 5 pm but due to some technical aspects, the release date for the CBSE has been pushed further.
"CBSE is taking into consideration some additional technical aspects before finalizing the datesheet of the board exams, due to this, the datasheet of class 10th and 12th examination to be held today at 5 pm is now announced on Monday (18-05-2020)", informed by the education minister, Ramesh Pokhriyal Nishank on social media
सीबीएसई बोर्ड परीक्षाओं की डेटशीट को अंतिम रूप देने से पहले कुछ अतिरिक्त तकनीकी पहलुओं को ध्यान में रख रहा है, इस वजह से आज 5 बजे होने वाली कक्षा 10 वीं और 12 वीं परीक्षा की डेटशीट की घोषणा अब सोमवार (18-05-2020) तक होगी।@PMOIndia @HMOIndia @HRDMinistry @SanjayDhotreMP

— Dr Ramesh Pokhriyal Nishank (@DrRPNishank) May 16, 2020
Earlier the datesheet was scheduled to be released today that is May 16, 2020, as the minister informed "Due to the COVID-19 crisis, the uncertainty of the remaining examinations of #CBSE was there. Today, we are releasing the date sheet of class 10 and class 12 examination sheet at 5 pm, removing this uncertainty and looking at the students' eagerness".
 
Earlier the minister has informed that the remaining 10th and 12th-grade exams of CBSE will be between July 1 and July 15. Significantly, students were waiting a long time for the remaining exams of CBSE. The date was announced for the students of North East Delhi in the 10th examination and for all the states in the 12th examination
To prevent the coronavirus, the entire nation is under lockdown. Since March, schools and colleges across the country have been closed and examinations postponed. Due to the lockdown, the board had decided to conduct only 29 major subjects.
The Central Board of Secondary Education, CBSE to do the evaluation in 50 days for the CBSE Board Class 10th and 12th Exam 2020 Answer Sheets. Around 1.5 crore answer sheets of the Class 10th, 12th Board Exams 2020 will be evaluated by the teachers at their home. 
The evaluation will begin from home for which 3000 schools have been identified as exam centers to deliver the answer sheets to the teachers. The transportation of answer sheets, however, will be allowed in areas other than containment zones.