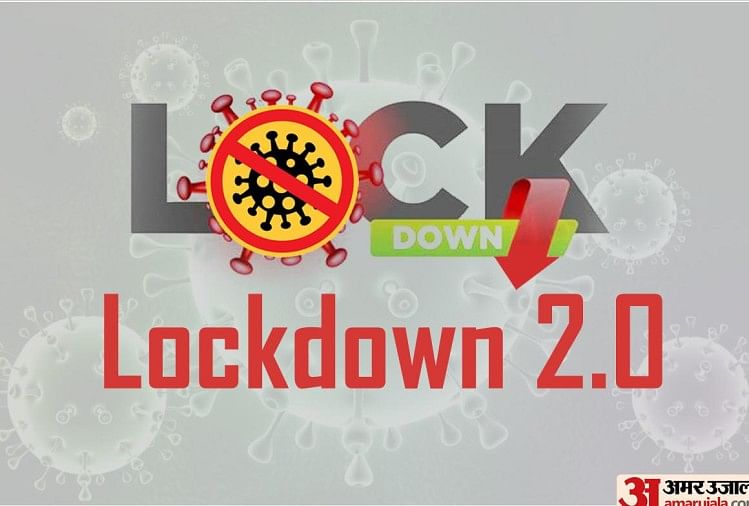 BHU Entrance exam 2020 Postponed
– PC : My Result Plus
The Entrance Exams of Banaras Hindu University (BHU)- UET/ PET for the Undergraduate and Postgraduate courses have been postponed by the university.
The major entrance examinations have been postponed due to the extension of the lockdown period to prevent the Coronavirus in the country. BHU has deferred all entrance examinations in April and May.
These entrance exams were earlier scheduled to be conducted on April 26 and May 10.
Significantly, to prevent the Coronavirus, the lockdown period in the country has been extended till May 3. This is the second phase of lockdown. Earlier the lockdown was imposed till 14 April, but it has been increased to 3 May.
 
In such a situation, BHU has issued a notification to postpone all major entrance examinations. The notification states that the SET entrance examination to be held between May 1 and May 6 has been postponed. Candidates can check the official website of BHU for the upcoming date of this exam. Apart from BHU SET, BHU UET / PET examinations have also been postponed.
 
Due to the lockdown, BHU has also postponed the entrance exams for undergraduate and postgraduate courses. These entrance examinations were to be held between April 26 and May 10, but they have been postponed. The upcoming date for these exams has not been announced yet. Information about when these exams will take place will be released on the official website of BHU.