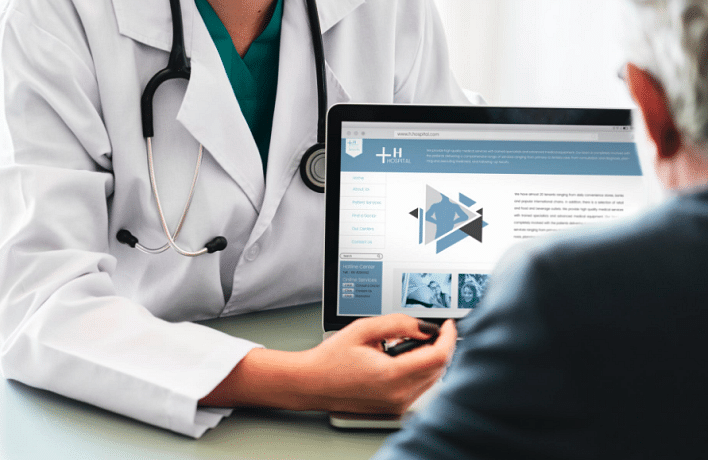 Career After Class 12th
– PC : My Result Plus
There are many courses available after class 12th in the field of Medicine. Considering the current scenario of Coronavirus (COVID-19), medical professionals have emerged as a life-saving person. Their dedication and homage to treat the infected patients is commendable. 
Students who have appeared for Class 12th Board Exams 2020 are planning to take admission in a better college thereafter a better job. Medical science is a great option as a career. Students can take admission in various Medical science programme such as; Medicine courses, Allied Health Sciences & Paramedical science. 
The team of 'My Result Plus' has prepared the list of Medical science bachelor programmes available after class 12th. In between lockdown, students can search for more details about these courses online and can take admission in colleges as per their interests.
Medicine 
Students interested in Medicine field can opt for the following undergraduate programmes. The maximum duration of these courses is 5 years. 
MBBS-Allopathic 
BUMS-Unani
BHMS-Homeopathy
BAMS-Ayurveda
BNYS-Naturopathy 
Ag.BSc-Agricultural
BDS-Dental Fire
BVSc-Veterinary 
BPT-Physiotherapy 
Allied Health Sciences
Under Allied health science students learn to prevent, diagnose and treat a range of conditions and illnesses. These professionals work within a multidisciplinary health team to provide the best patient outcomes. The duration of the Allied Health Sciences programme is 2 to 3 years.
B.Pharma
BSc. Nursing
BOT-Occupational therapy
BSc-Anesthesia
BSc-Cardiac Technology
BSc-Medical Lab Technology
BSc-Radio Therapy Technology
BSc-Clinical Optometry
BSc-Nuclear Medicine
BSc-Operation Theatre
BSc-Physician assistant
BSc-Respiratory care
BMLT-Medical Lab Technology
Paramedical
Paramedical Science has emerged as an important branch of medical science in the modern world. Through paramedical science, students will learn diagnosis treatments and therapy. The duration of these courses is 2 years minimum.
Dialysis Technician
ECG Technician 
X- Ray Technician 
Operation Theatre Technician 
To read more related stories, Click Here.
Register here For UP Board 2020 Class 10 & UP Board 2020 Class 12th Results.
 

Related Articles

on Board of High School and Intermediate Education UttarPradesh Allahabad