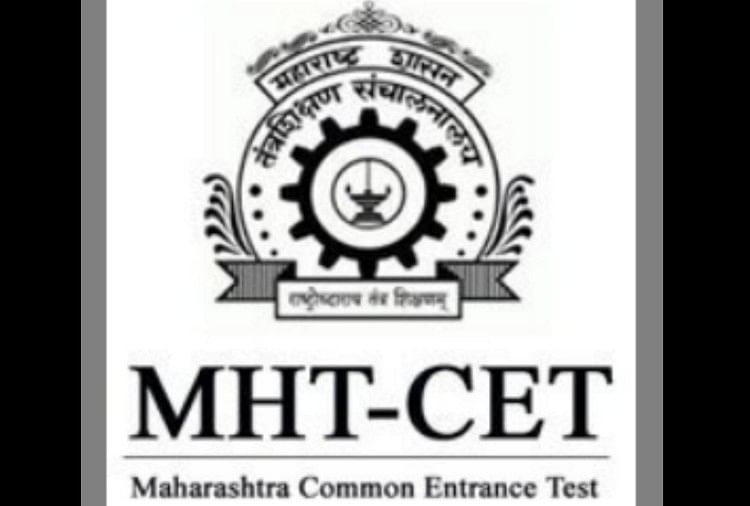 MHT CET 2020
– PC : MRP
The State Common Entrance Test Cell, Maharashtra, has issued an official notice stating the candidates to complete the application form procedure. The cell has instructed the candidates to fill the information of their HSC Board, make payment and submit the Application
form. The Board has conducted the application process from January 07 to March 07, 2020.
The notice is avalable on the official website of the cetcell.mahacet.org. Candidates are advised to visit the official website and complete the application form. 
The official notification reads, "CET CELL allowing only those candidates who are registered but had not submitted the application form and paid the fees, should visit to mhtcet2020.mahaonline.gov.in portal and make the final payment for MHT CET 2020 on line application form by using own login id and password before 23rd May, 2020 (11.59 pm)…"
Click Here to Read Official Notice
Maharashtra HSC Result 2020 is expected to release by June 10, 2020, according to the previous reports. This can also be taken that MHT CET UG 2020 exam will be conducted in by end of June.
The MHT CET 2020 examination which was scheduled to be conducted on April 13 to 18, 2020,(excluding April 14, 2020) and from April 20 to 23, 2020. Due to COVID-19 pandemic and lockdown, the State Common Entrance Test Cell has postponed all the major events. 
Candidates are advised to don't panic as the decision has been taken to avoid unnecessary risk and spread of the disease.
Official Website: Click Here
About Maharashtra CET:
The Commissioner, State CET Cell conduct the Online Computer Based Test MHT CET 2020 for admission to First Year of Full Time Under Graduate Degree Courses in Engineering, MAH LLB (3 years) and MAH LLB (5 years) in various institutes in Maharashtra, for Academic Year 2020-21.
Highlights:
– The State Common Entrance Test Cell, Maharashtra, has issued an official notice stating the candidates to complete the application form procedure.
– The cell has instructed the candidates to fill the information of their HSC Board, make payment and submit the Application
form.