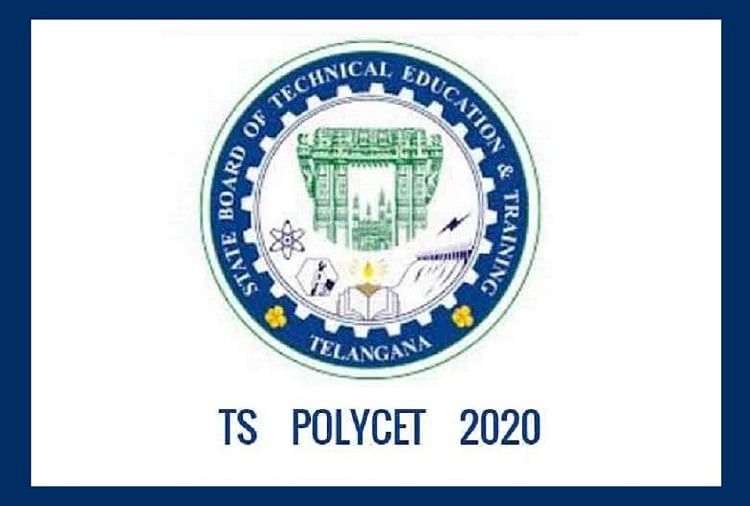 TS PolyCET 2020
– PC : My Result Plus
The application process for the Telangana Polytechnic Common Entrance Test 2020 has been extended by the State Board of Technical Education and Training.
The applications can now be filled till April 30, 2020, on the official website.
The application process without a late fee was earlier open upto April 17, 2020, and before that the last date to apply for the entrance examination was April 04, 2020. The board will conduct the exam for candidates seeking admission into all Diploma Courses in Engineering /Non-Engineering/Technology offered at Polytechnics /Institutions (including Aided and Unaided Private Polytechnics /Institutions running as the second shift in Private Engineering Colleges) in Telangana State for the academic year 2020-21.
Candidates can check the latest exam pattern and syllabus for TS Polycet 2020 entrance examination. 
 
TS Polycet 2020 Exam Pattern:
There will be only one paper as per the syllabus in the subjects of mathematics, physics, and chemistry of class 10 (SSC) examination. The time duration of the entrance examination is two hours. The Telangana State PolyCET for admission to the polytechnic will be comprised of 150 multiple-choice questions. 
Marks Allocation:
| | | | |
| --- | --- | --- | --- |
| S.No. | Section | Question | Subjects |
| 1 | Section I | 01 to 60 | Mathematics |
| 2 | Section II | 61 to 90 | Physics |
| 3 | Section IIII | 91 to 120 | Chemistry |
| 4 | Section IV | 121 to 150 | Biology |
TS POLYCET 2020 Syllabus
Mathematics:
Real Numbers
Number System
Sets
Polynomials
Algebra
Progressions
Quadratic Equations
Linear Equations
Geometry
Coordinate Geometry
Surface Areas & Volume
Trigonometry
Mensuration
Probability
Statistics
Mathematical Modeling
Physics:
A structure of Atom
Chemical Bonding
Carbon & its Compounds
Heat
Classification of Elements
Magnetic Effects of Electric Current
Chemical Equations & Reactions
Acids, Bases & Salts
Refraction of Light at Plane Surface
Refraction of Light at Curved Surface
Human Eye & Colorful World
Electricity
Metallurgy
Reflection of Light
Chemistry:
The States of Matter
Surface Chemistry
Electrochemistry
Redox Reactions
Polymers
Nuclear Chemistry
Chemical and Ionic Equilibrium
Phase equilibrium & Solutions
Chemical Thermodynamics
Basic Concepts in Organic Chemistry and Stereochemistry
Organic compounds with the functional group-containing nitrogen
Chemical Kinetics
Atomic Structure
Chemistry in everyday life
Urea and malonic ester
Qualitative and quantitative analysis and purification of organic compounds
Preparation, Properties, and Reactions of Alkanes, Alkenes, Alkynes
Organic compounds with the functional group-containing oxygen
Reactions of Benzene and heterocyclic compounds
Organic compounds with the functional group-containing halogens
Biomolecules – Carbohydrates, Protein, Vitamins, Nucleic Acid, Lipids, Hormones Reactions of a, b unsaturated carbonyl and acids
Spectroscopy measurements including IR, UV, NMR (proton and carbon 13)
Environmental Chemistry, etc.