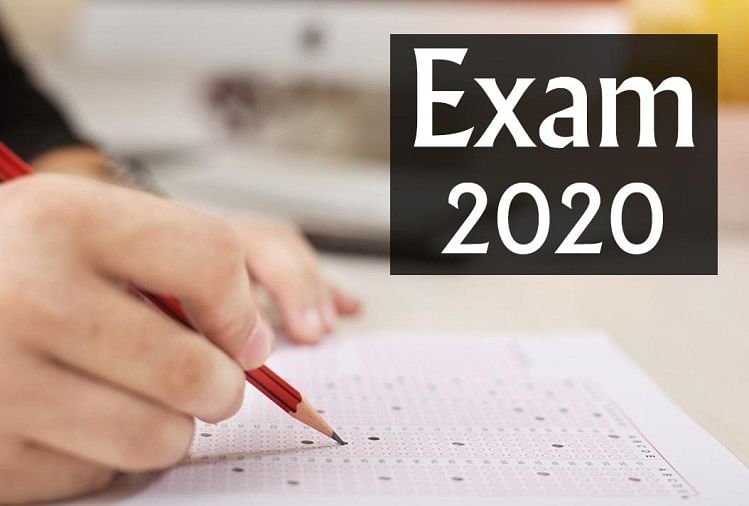 Exam
– PC : Self
The personality test/ interview of the civil services exam 2019 has been postponing by the Union Public Service Commission due to the Coronavirus outbreak in India.  
Even the board exams are at their peak; this epidemic is also having an impact on these exams. Keeping in mind the safety of students, many states have postponed their board examinations. In such a situation, you should know which of the exams have been postponed.
The interview/ personality test was scheduled to be held from March 23 to April 3, 2020.
These interviews have been postponed till further orders. To know in detail about this, candidates can visit the official website of the Union Public Service Commission. Here you will keep getting any kind of updates regarding these interviews, so the candidates regularly check the official website upsc.gov.in.
 
 Also Read: Goa PSC Postpones March 29 Junior Scale Officer Exam Due to CoronaVirus Epidemic
Let us tell you that the main result was released by the Union Public Service Commission on 14 January. After this, the interview letter was released on 27 January. These interviews were to be held from 23 March but now these IAS interviews have been postponed due to the growing panic of Coronavirus in the country.
The personality test is the third and final stage in selection for civil service, after which the candidates become IAS. The interview is of 275 numbers. Significantly, more than 209 people have been infected with the Coronavirus in India.