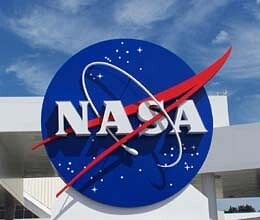 Zeniths Labyrinth, a project developed by Grade 8 students of KIIT International School, bagged the second prize worldwide in the Space Settlement Design Contest for school students organised by the National Space Society of USA in association with NASA..
Six students – Aman Patnaik, Abhishek Mahapatra, Sai Krishanth P.M., Nitish Mohanty, Satwik Gadnayak and Saurik Mishra worked for over 12 weeks to develop the project, a KIIT release here said on Wednesday.
Zeniths Labyrinth is a space colony designed by the school students for the contest. The futuristic project captured the attention of renowned scientists who evaluated it along with 400 others from different parts of the world.
They will be going to Los Angeles, USA as delegates to the International Space Development Conference in May, this year, the release said.